Share on Facebook
Every girl who takes good care of her skin knows how important it is to use face masks. A good face mask moisturizes your skin and keeps it clear and glowing and also minimizes the signs of ageing. However, with so many masks out there, it might be difficult to find out which one is the best choice for you. Since making the right choice is very important, take a look what are the qualities your face mask should have.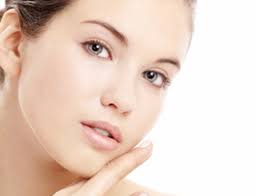 The most important thing is to find a mask that is designed for your #skin type. Whether your #skin is oily, dry or normal, make sure that you choose the kind that is appropriate for you.
Depending on your age, you should also look for a renewal mask that minimizes the appearance of wrinkles, fine lines and age spots and gives your face the much needed glow. If you have more prominent wrinkles and fine lines, look for an eye mask with retinol, an amazing ingredient that plumps the area and keeps the #skin smooth.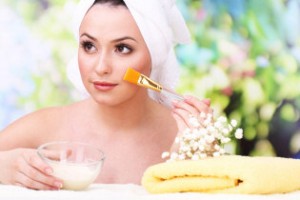 #Exfoliation should be a part of your regular beauty routine because it cleans your #skin and removes dead #skin cells, which results in a glowing #complexion.That is why you should try a face mask with a little bit of exfoliation.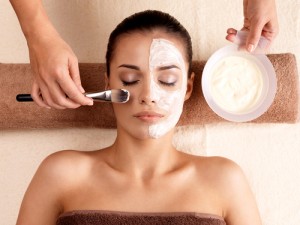 A quality face mask infuses nutrients into your #skin leaving it fresher than it was before. That is why a mask you choose should be moisturizing - your #skin will look young and clean. Apart from being moisturizing, a face mask should also be calming. Such a mask should contain no additives and preservatives, but it should be rich in natural botanicals and aloe vera, and it can be used for treating a number of #skin problems, such as dry patches.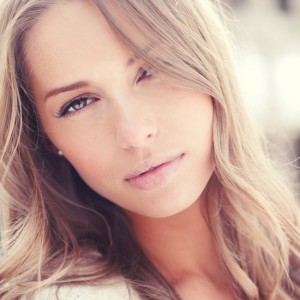 What is your regular skin care regimen?