Share on Facebook
From hair to makeup, beauty trends change with the season and it is always very exciting to see new makeup techniques, hair color ideas and favorite beauty products. If you like to look trendy regardless of the season, here is where you can read about amazing winter looks and trends. So, let us walk you through the lastest winter beauty trends. Enjoy!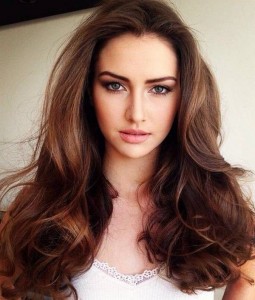 Deep, berry lips are one of the #winter #beauty trends that you can never get tired of. This bold color is very season-appropriate and whatever shade you choose, you will surely stand out. On the other hand, there is also #natural makeup, which is as popular as any other #bold #beauty #look. If you like to wear minimal #makeup, all you need is a tinted moisturizer, a mascara and some lip balm.
If you like to emphasize your eyes, choose a bit darker #eyeshadow and don't forget your mascara and eyeliner. Even if you don't like bold eye #makeup, you can define your eyes in a couple of minutes using just a dark #eyeliner. All you need to do is draw precise lines around your eyes with a black #eyeliner.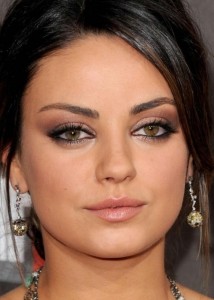 When it comes to the most popular #hairstyles, #braids are definitely here to stay. Whether simple or messy, this #hairstyle always looks #stylish and modern. But, if your #hair is wild and wavy, don't hide it and don't try to tame your curls. If you have naturally wavy or curly hair, just embrace this amazing #winter #hair trend. Ombre #hair was very popular during the last summer, and now it shows up in a more subtle way. You can also add some warm tones if you want your #hair to match the season, so you might think about auburns if you are a redhead, caramel if you are a blonde, and chestnut if you are a brunette.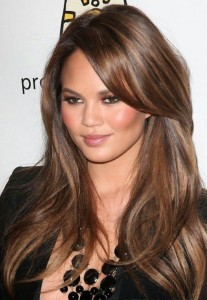 What winter beauty trends you like the most?