Share on Facebook
Although the smell alone is enough of a reason to want to use baby powder for many different purposes, it actually has so many unconventional and awesome uses that you've never even thought of. It's also relatively inexpensive and it can replace many costlier products. Here are some amazing ways to use baby powder in your everyday life.
Thicken up your eyelashes
Dust just a small amount of baby powder on your #eyelashes – it will act as a primer and the result will be longer and fuller lashes.
Use it as a dry shampoo
When you don't have enough time to wash your #hair, use this trick – sprinkle some baby powder onto your comb and run it through your hair.
It removes oil from your hair and makes it look freshly washed. Due to the great smell of baby powder, your hair will not just look but also smell freshly washed.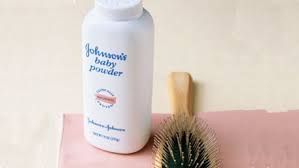 Freshen your shoes
Baby powder can help you get rid of the bed smell from your #shoes – just sprinkle some baby powder inside your shoes and leave it there overnight. Baby powder absorbs moisture and kills stubborn odors.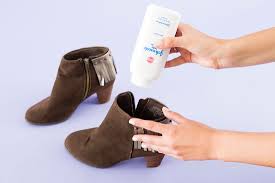 Cool your sheets
During the hot summer months, you can use baby powder to cool and freshen your bed sheets. Just a light dusting of this amazing product will do the trick – sprinkle it between your sheets a couple of minutes before heading to sleep and enjoy cool and fresh sheets.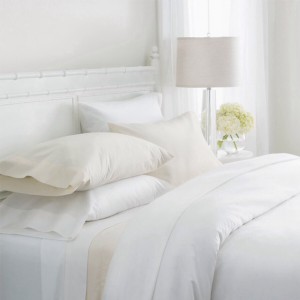 Use it instead of a deodorant
Baby powder is a great alternative to deodorants. If you take some baby powder and rub it into your underarms, it will eliminate sweaty odors and absorb moisture. This will keep you dry and fresh all day.
Related articles