Share on Facebook
Getting a salon straight hairstyle at home is easy, you just need the right shaping tools, styling products and some hair straightening technique. Straight, smooth hair looks good on every face type, but many women are reluctant to straighten their hair because they are afraid of causing damage. Here is how to properly straighten your hair and achieve an amazing look without destroying your hair.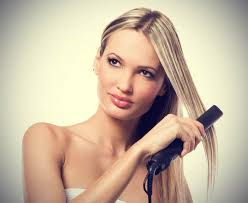 Find a good quality #hair straightener made from ceramic plates. Such a professional tool is much safer to use, it gets hot faster and stays very hot which means that you will get the desired #hairstyle easily. Remember to adjust the temperature for your hair type.
Divide your hair in small sections and first run a comb through the section you are working on, then hold your hair taunt as you run over it with your hair #straightener. To minimize hair damage, always use heat styling products and keep the hair straightener moving and work slowly.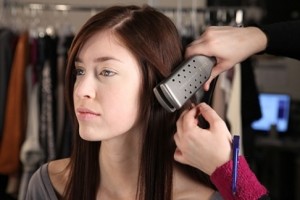 To keep your hair straight, finish with a blast of cool air from your hair dryer's cool shot button and add some serum to your strands so that your hair doesn't go frizzy.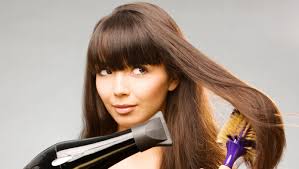 Try not to use your hair straightener every day. Heat dries out your hair and you will have to trim it more often and use #conditioners to help keep the moisture in.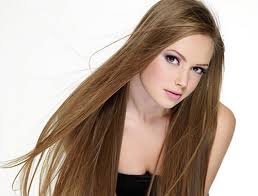 Related articles