Share on Facebook
You can easily make your bathroom a stylish retreat by choosing the right style of tiles. With so many options, from traditional to modern, it's easy to choose the perfect tiles to help you create your dream bathroom. Modern interior design trends bring bold color combinations, interesting textures and beautiful details that make your functional rooms unique and beautiful. Creative tile designs allow you to personalize your bathroom design.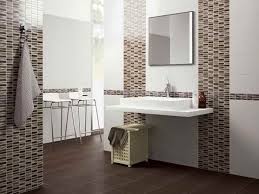 For a timeless and elegant look and a spacious effect, choose one type of floor and wall #tiles for the entire room. A healthy dose of white will make your #bathroom feel cleaner and white tiles are also a great choice for tiling walls in showers.
To transform your bathroom into a spa-like oasis, choose the colors associated with the colors of water, such as blue or white.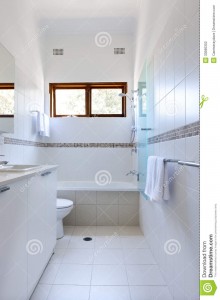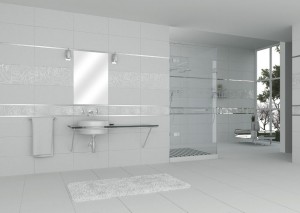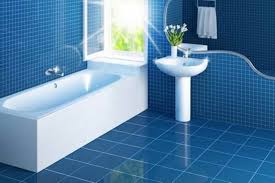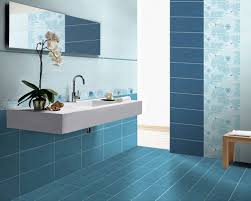 Mosaic bathroom tiles are an interior design trend that makes a statement and they can also be used for creating a border and creating a wonderful floor carpet illusion. They can be used selectively and on both walls and floors.
Natural stone tiles can create a stunning effect and due to their popularity, there are many tiles that replicate this design.