Share on Facebook
After a sleepless night or if you feel sick, your skin will probably look dull and lifeless, so you need to rely on makeup to look fresh, awake and healthy. All you need is a couple of right makeup products and a proper application technique and in a few minutes you will look your best and feel confident again.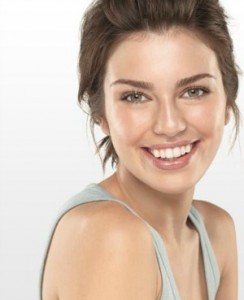 A glowing complexion requires proper cleansing and hydrating, but to make your tired #skin look fresh again, you will also need a tinted moisturizer to even out your #skin tone. Skip a full-coverage #foundation, as it will only further accentuate your dry #skin. To cover those dark under eye circles, use a #concealer and, if you have a few more minutes, apply a small amount of #highlighter to make your #skin look dewy.
If you are sick or tired, then you are probably very pale, so use a #blush to add a pop of color to your face, and opt for a creamy product instead of a powder. A warm pink or peach color will give your #skin a fresh #look, so take a warm-toned blush and apply it along your hairline, on the temples and side of your face, and on your cheeks.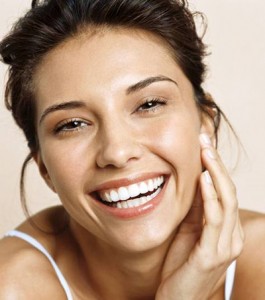 When you are tired, your eyes are usually red and puffy, so you should avoid dark makeup and stick to bright colors instead. Use a flesh-toned #eyeshadow, a coat or two of mascara, and a flesh-toned pencil to line your inner rim. Finally, remember to hydrate your lips. Choose a moisturizing #lipstick in a bright color and stay away from matte formulas because they can make your lips even drier. Or, opt for a lip gloss to make your lips look soft and full.