Share on Facebook
A fresh blowout feels and looks amazing, right? If only it could last for days...But it doesn't, a perfect blowout can last no longer than a day or two. Moreover, shampooing less often is a way to teach your hair to produce less oil, so washing and styling your hair every day is not a great solution. If you want to make the most out of your blowouts, here are a few amazing and easy tips.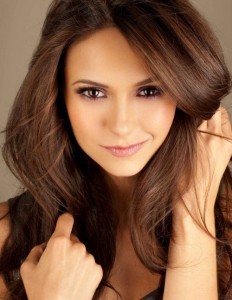 A regular shampoo strips your #hair of its essential oils, so opt for a cleansing oil shampoo which cleans and protects your #hair.You should apply your coditioner only to the ends of your #hair - that way the driest areas get the much needed moisture while your protecting your roots from the excess oil.
To make your #hairstyle last longer, sleep on a silk pillow or use a silk scarf to wrap your #hair at night in order to reduce friction. Dry shampoo is an excellent solution not only for when your #hair is already greasy. Instead, spray it before going to bed and it will absorb all the excess oil even before it becomes noticeable.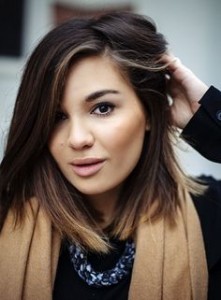 It is also a great idea to put your #hair up in a loose top knot to preserve both volume and style, but make sure that you choose a hair tie that doesn't dent your blowout.