Share on Facebook
The sheer volume of makeup tips can be daunting, and it is very easy to make some makeup mistakes without even realizing it. However, once you realize what those mistakes are, you will never make them again. Whether you are new to makeup or not, you can use a few new tricks. Take a look at the most common beauty mistakes and how to fix them.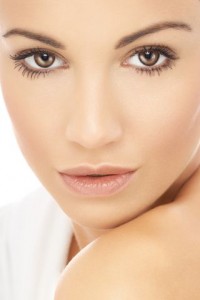 One point or another, we all choose the wrong shade of #foundation. However, this mistake can be corrected easily - find two shades that are closest to your natural skin tone, apply them to your jawline and see which one is the best choice in the natural light.
Wearing the wrong shade of #blush is another very common mistake. Choose a blush that complements your natural skin tone and choose a subtle shade of blush if you want to wear a bolder #lip.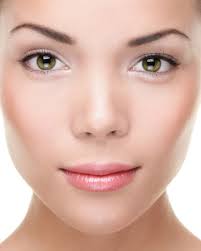 Applying #makeup to dry skin accentuates flakiness and, instead of blending in, your #foundation sits on the top of your face. To avoid that, you need to exfoliate weekly and apply a #moisturizer whenever you plan to wear #makeup. Moreover, one of the necessary steps you need to take in order to prepare your #skin for #makeup is applying a skin primer to get a smooth surface that holds your #makeup in place.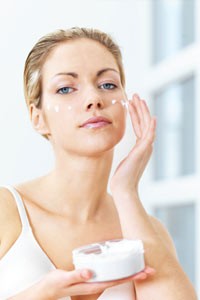 Women often test #makeup shades on the wrong areas or they do not test them at all. Avoid testing a new #foundation or #lipstick on the back of your hand because your hands are not the same shade as your face.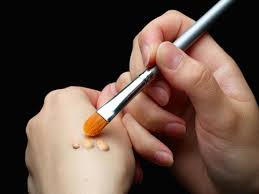 Applying an under-eye #concealer two or three shades lighter than the #foundation will only bring the attention to that area. In order to hide the dark circles, use a color corrector. The peach tones counteract the blue and purple shades of your under eye circles.