Share on Facebook
Whether you chose a foundation that turned out to be too dark for your skin tone, or your summer shade doesn't look good on your skin during winter, there is a way to make your foundation lighter so that you don't have to toss it. And while this process takes some time and practice, there is a way to make that dark foundation work for your skin.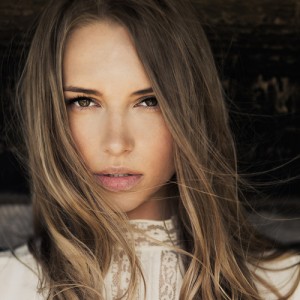 The easiest way to make your dark #foundation lighter is to add a small amount of your moisturizer. Start with just a little bit and check the shade on your inner arm before you add some more. Alternatively, if you have a lighter #foundation, mix the two.
You can also use water to dilute the dark tone - wet a #makeup sponge until it is damp and use it to apply your #foundation. Start with just a small amount to make sure that the product doesn't become too clumpy. This way, your #foundation will also look more #natural and sheer.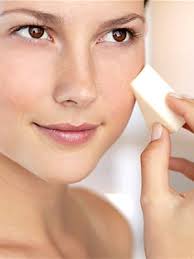 If you are familiar with #contouring, use your dark #foundation to create highlighted cheekbones. Blend it well into your cheekbones and along the sides of your nose for a #natural #look.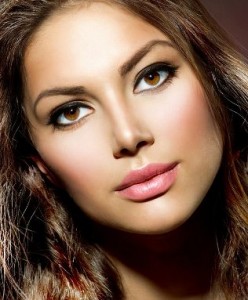 Do you know any other solution for this problem?