Share on Facebook
Selecting your ideal hair color starts with your skin tone and undertone. From blonde to black, there is an ideal color for every skin color, even if you have pale skin. The trick is in determining whether you have warm, cool or neutral-toned fair skin. Take a look and learn how to choose the hair hues that complement your skin's undertones and enhance your look.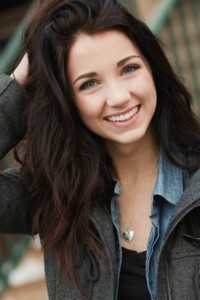 In order to determine the undertone of your #skin, take a white blue, grey, yellow and red piece of clothing and, one by one, hold it against your #skin. If it looks better next to the warm colors, than you are warm-toned, but if it looks more flattering next to blue and grey, you have cool-toned skin; finally, if it looks all the same to you, you are neutral.
Blonde #hair usually makes fair #skin look amazing. If your #skin is warm-toned, choose a platinum blonde, buttery-yellow or strawberry blonde, as these are the shade that can bring out the warmth in your #skin, but if you are cool-toned, opt for a light golden blonde or a medium honey blonde, and stay away from ashy and reddish blonde. However, if you have neutral pale skin, you need to test in order to find out what works best.
When you have pale #skin, rich brunette hues are excellent choices as they add warmth to your #complexion, just make sure that you don't go too dark because such hues can make you look washed out. A golden light brown is an amazing choice for warm-toned #skin, and cool-toned #skin pairs great with chestnut medium brown and sandy brown. Again, neutral pale #skin can go either way, just make sure to choose the hues that are not too dark.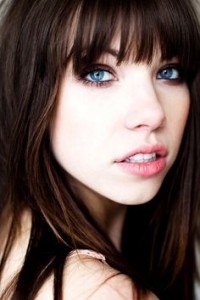 Red hues look most natural on pale #skin, but you need to choose the hue that pairs best with your skin's undertone. Warm-toned #skin looks best with orange-red shades, such as copper and golden red, while purple-toned reds, such as cherry, work best on cool-toned pale #skin. But, if you have neutral pale #skin, be careful with dark plum red hues because they can make you look washed out.