Share on Facebook
Contouring, when done correctly, can give your face a great shape and enhance your facial structure. Although this makeup trend might seem to complicated to master, it's actually very simple and it can easily become a part of your daily routine. All you need in order to get the desired definition and to avoid the most common mistakes is a couple of tips and a lot of practice.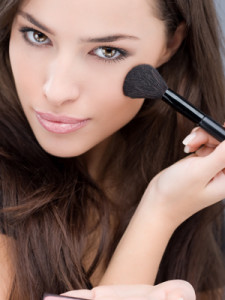 The most common mistake is using a bronzer for #contouring. Instead, try a darker pressed powder, or something that has the tones of beige, brown or taupe in order to create the illusion of a shadow.
Using a shade that is too dark will make your face look dirty. In order to get the right shading, keep in mind that subtlety is the key and start with a shade darker with your #skin tone until you master the technique. Also, overdoing your #contouring can make you look much older start cautiously and find out which parts of your face need to be contoured.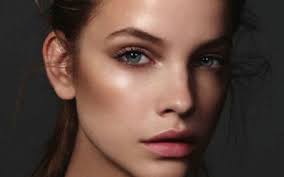 Once you find the right shade, invest in two quality brushes, one for #contouring and one for #highlighting. A smaller eyeshadow #brush or a fan brush will give you more precision, while bigger brushes won't help you get the desired effect.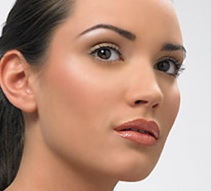 Ignoring the highlight can make your face look unbalanced and unfinished. The purpose of the process of contouring is achieving a balance so remember to use a highlight at the top of your cheekbones and down the center of your nose after you've done with the contour.