Share on Facebook
In order to enjoy your curves and dress your body the best way possible, you might need a few great fashion tips. However, with so many tips out there, it can be difficult to figure out which ones to focus on. To make defining your own style easier, here are a few best fashion tips ever.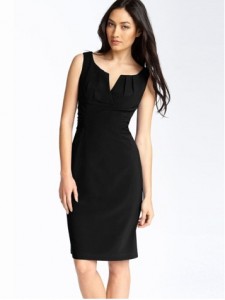 In order to look really attractive, you need to know what part of your body to bare and what to keep covered - choose just one part of your body and show it off.
If you decide to bare your cleavage, cover your legs. If you want to show off your legs, stay covered on top.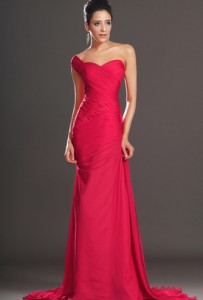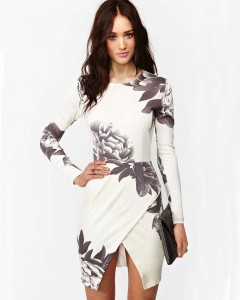 To choose your the #clothes that look great on you, learn your shape and know which #silhouette flatters you. If you are petite, avoid maxi #dresses and #skirts, no matter how much you love them. Instead, go for a dress with above-the-knee hem.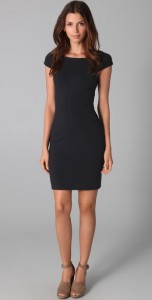 Feel free to mix your prints. Although it takes practice to combine colors and patterns in a way that looks dynamic, there are some tricks to help you get it right. For example, you can wear two prints that repeat the same colors.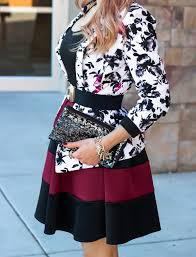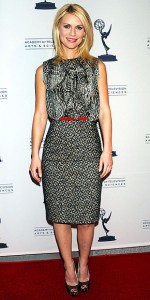 Pulling off baggy from head to toe is actually very difficult, but pairing loose pieces with tight ones looks very interesting. Leggings look particularly great with a baggy top.