Share on Facebook
If you want to add dimension to your hair and make it look fuller, highlights are great solution for you. Besides making your hair more vibrant, they can play up your features and make you look more youthful. If you decide to give your locks a makeover by adding highlights to your hair, here are a few rules that will help you end up with a great finish.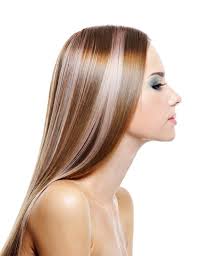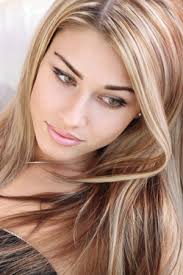 The most important thing is to choose the right color. You should find a color that goes well with both your current #hair color and your #skin tone.
Choosing a color that is too light can create an unnatural effect, so it is best to stick with a color that is up to two shades lighter than your base color.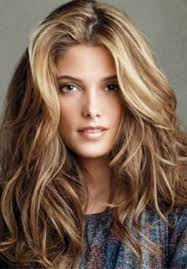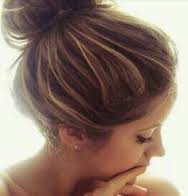 The placement of your highlights is also very important. If you want to get a natural look, opt for thin highlights that are darker at the root and lighter on the ends. However, if you are aiming at an obvious highlight #look, you should choose thicker highlights around your face. If you are going for a natural look, you should stick to one color tone. If you decide to get two colors in order to add more depth, make sure that they are in the same hair hue family.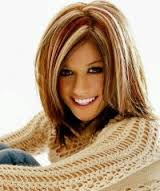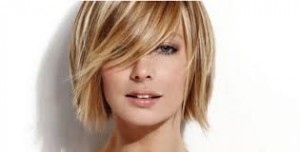 Related articles