Share on Facebook
If you are dealing with thin hair, you've probably tried every possible trick to make it look thicker. But, there is a chance that you are making a couple of mistakes that make the case even worse. From washing to styling your hair, here are the most common mistakes women make and tips to help you make your hair thick and full again.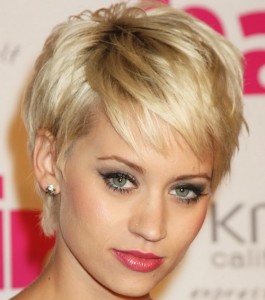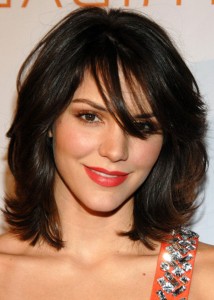 Although conditioning is an important part of the hair care routine, it can weigh your hair down if you apply it incorrectly. Applying it directly on your roots and not rising it completely will make your hair look limp.
Avoid straightening your hair with a flat iron, because this is the easiest way to make it look thinner. If you want to achieve a sleek but full look, blow-dry your hair while lifting it up at the roots with a round brush. Curl the ends of your hair inwards to give it more volume and make it look fuller.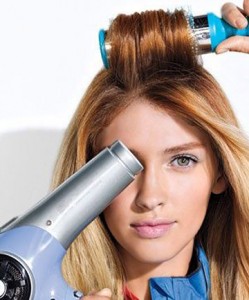 Since long hair weighs more and looks thinner, ask your hairstylist for a hairstyle with subtle layers. If you want your hair to be long, get a layered haircut with a few shorter pieces that frame your face while keeping your hair longer in the back.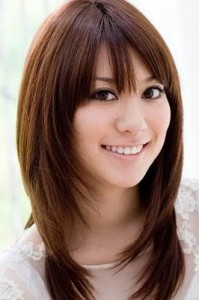 Avoid one-dimensional color, and choose highlights instead. A single color will make your hair look flat, while multi-dimensional color catches the light in different ways and makes your hair look fuller.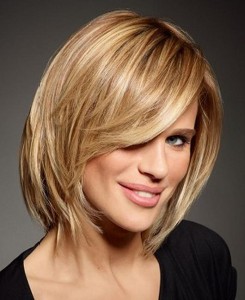 In order to give your thin hair a lot of volume, use a mousse whenever you style it. Find a lightweight mousse, take a small amount and apply it on your roots and through your hair. You can also use a volumizing powder and apply it on the roots to make your hair look thicker all day long.