Share on Facebook
If you straighten your hair regularly, then you know that keeping it looking beautiful and healthy at the same time is not always as simple as it seems. Straightening your hair takes time and patience, but without proper care of your smooth hair, you can easily be left with dry and damaged locks.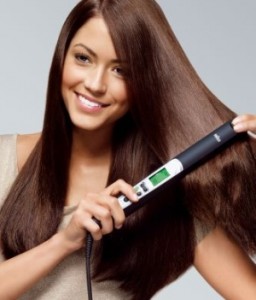 It is very important to make sure that your #hair is completely dry before you use your #hair straightener. Whether you prefer air-drying or blow-drying, you can cause a lot of damage if you use a hair straightener on wet hair.
You probably already know that you need to use a heat protectant spray or serum, but that is not all. Using a #hair oil will keep your #hair moisturized and smooth. Hair oils are excellent because your hair can easily absorb them, and you can also use them before or after styling.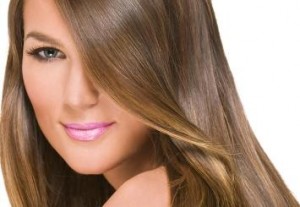 You can also buy a smoothing #shampoo and conditioner. They won't actually straighten your #hair, but they keep it moisturized and therefore prepare it for the process of straightening.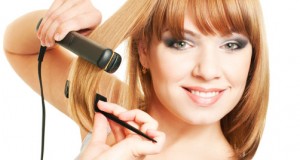 Of course, in order to get a smooth #look, you need to have proper tools, which means that you have to buy a quality flat iron. Find a flat iron with multiple temperature settings so that you can adjust it to your own #hair type.
Related articles