Share on Facebook
Since rainy and cold days are ahead of us, it's time to put away those ballet flats and sandals you've been wearing and prepare for fall. If you are wondering what are the types of shoes you will need this fall, take a look and prepare for whatever the occasion.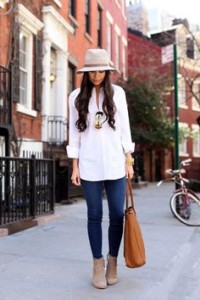 Prepare for #fall weather - the best type of #shoes for rainy days are, of course, rain #boots. Whether you choose to get classic black #boots that will work with a lot of different #outfits, or you want a more dynamic color, the most important thing is that they will keep you warm and your feet dry.
Ankle #boots are perfect for #fall and #winter, as you can wear them with a casual #outfit, or a more elegant one. You can opt for heels or find a type that is flat, but remember that cut-out ankle #boots look especially #stylish.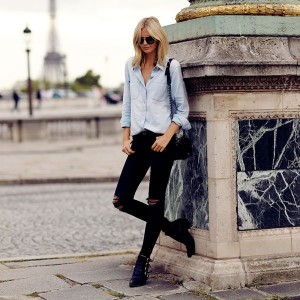 If you are looking for more #stylish options, oxfords are another great choice. They look very #elegant so they can be a part of your office #outfits, and you can wear them with pants, skirts, jeans - whatever you prefer.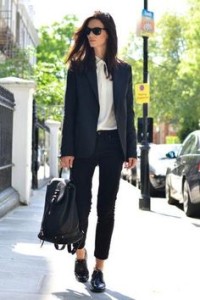 Pumps will never go out of #fashion and you actually need them all year round. If you are looking for a pair that fits #fall perfectly, opt for black, brown, or nude pumps.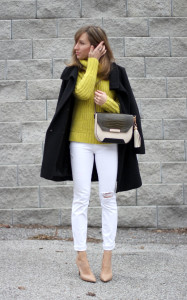 Loafers are perfect for both casual and a bit more formal occasions, depends on how you decide to style them. They come in variety of colors and patterns, so it will be easy to find a pair or two that suit your needs and wardrobe essentials perfectly.