Share on Facebook
It's amazing how much character accessories can add to an outfit! To choose the accessories that match your outfit, consider the color, scale and style. The perfect accessories give your outfit a great final touch and can easily transform it. Here are some guidelines on how to accessorize properly and add interest to any outfit.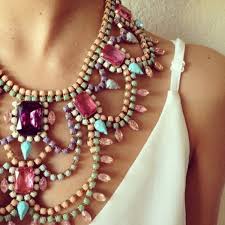 While colorful #accessories add fun to any look, if you are wearing a colorful #outfit, make sure that your accessories are subtle. When you are wearing neutrals, accessories in any color will look stylish.
If you prefer colorful #clothes, pay attention to the color wheel and primary and secondary colors – choose the ones that are side by side because they are analogous to each other and work well together when they are matched on the same level of lightness or darkness. For a bold fashion statement, pair the colors that are opposite of each other on the wheel.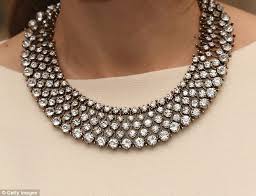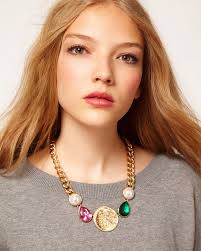 The size of your accessories should compliment your outfit. Simple accessories go great with patterns and embroidered outfits, while statement pieces will make any plain outfit look stunning. Wear understated accessories to keep the emphasis on your outfit and opt for the bold ones to make a simple outfit stand out.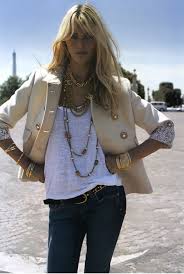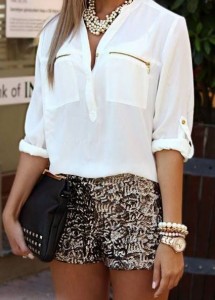 Let your accessories represent your style and taste. Depending on the choice of accessories, you can dress any outfit different from anyone else. Whether classic or edgy, glamorous or casual, your accessories define your style and you should choose the ones that project your personality.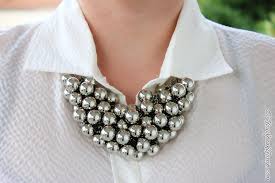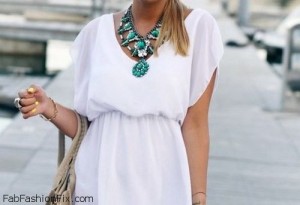 Related articles