Share on Facebook
If you are in the mood to have fun with your makeup, red lips are the right choice. Many women believe that they can't wear a red lipstick, but they are wrong. The trick is to find the right shade for your skin tone and to wear it properly. Here are some rules for wearing red lipstick.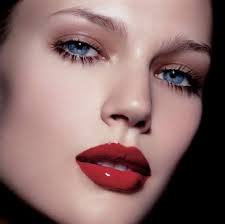 With so many red lipstick shades out there, how can you find the one that is the right for you? There are some general rules. Pick a true red for fair #skin – it will bring out the warmth in your skin tone.
A coral-red is the right choice for you if you have beige skin and brick red if you have medium skin tone. A red with pink undertones will compliment olive skin, and a purple-red looks amazing when paired with chocolate skin.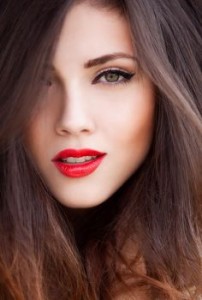 If you want your red #lipstick to last for a long time, use a lip liner as a primer. Make sure that the lip liner matches your lipstick correctly and fill in your lips with it; this will locks the lipstick on your lips. Also, a little concealer around the border of your lips will prevent "bleeding".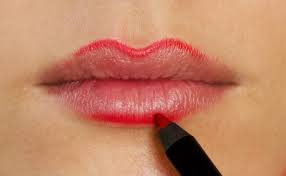 Red lipstick is bold enough, so you should keep the rest of your #makeup subtle. Red lipstick should be paired with the lightest possible eye makeup to avoid a clownish look. A little mascara and skin-friendly eye shadow shades will be enough. Red lipstick pairs great with brown eye shadows and a soft blush shade.