Share on Facebook
You don't have to forget about your favorite ripped jeans just because it's cold outside! Make them seasonally acceptable with #layers, #coats and warm #boots. If you don't know how to wear your ripped jeans this #winter, here are a few ideas how to style them. Get inspired for your next ripped jeans outfit!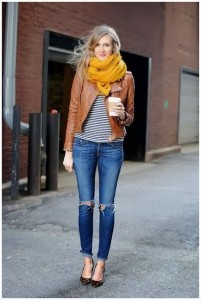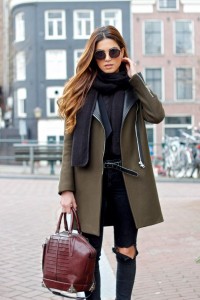 To make your ripped jeans #winter-appropriate, pair them with warm boots, thick sweaters and cozy coats. Ripped jeans go great with sports coats and warm sweaters. For a casual but stylish look, consider pairing modern #boots with ripped jeans. For a subtly seductive but comfortable #outfit, wear your ripped jeans with a white t-shirt, a great jacket and pointy pumps or flats.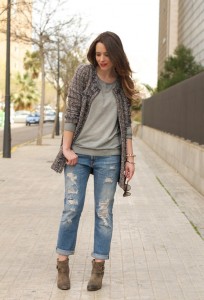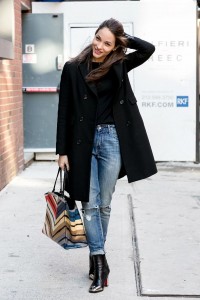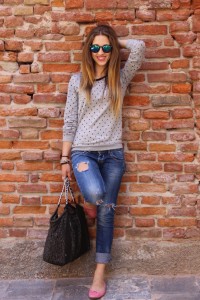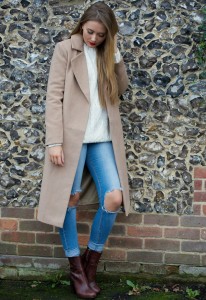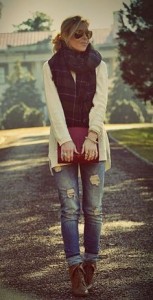 For a bit more elegant look, wear your ripped jeans with high heels. This unusual combination is very interesting and modern; casual but seductive at the same time.
To elevate your ripped jeans outfit, add a basic blazer and a set of pointed pumps for a chic and stylish outfit. Contrast feminine, flirty high heels with ripped jeans for an edgy and stylish #outfit.