Share on Facebook
Jumpsuits are very popular, but wearing a jumpsuit right and accessorizing it properly can be a bit intimidating. Take a look at the following tips to learn how to achieve that effortless but sophisticated and stylish look.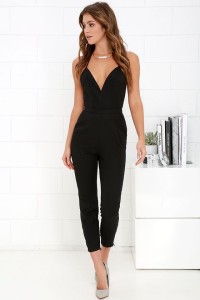 The easiest way to look #feminine when wearing a #jumpsuit is by defining your waist. An interesting belt is a great option, but you can also choose a lighweight jacket and wear it around your waist if you want to look #chic in a loose #jumpsuit.
Since jumpsuits are equally great for evening and day, choose your #accessories wisely in order to look #stylish for every occasion. For example, glitzy metallic accessories are perfect for a party. If you want to add a little edge to your #jumpsuit, pair with a leather jacket and chunky #jewelry.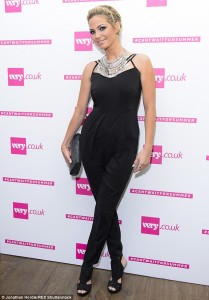 A #jumpsuit can make you look super #feminine if you choose a girly print - florals, dots, hearts are all excellent choices. Backless is also very girl, as well as pastel colors.