Share on Facebook
Knowing what are the wardrobe essentials and buying them is just a part of getting a well-balanced wardrobe - it is equally important to know which items you need to spend a lot of money on, and which are the ones you need to save on.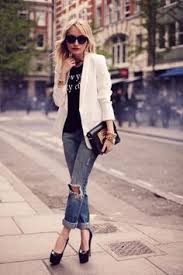 T-shirts don't have a long shelf-life as you need to wash them often, so avoid spending a lot of money on this #wardrobe staple. This is even more true for the white ones, because white t-shirts lose their whiteness very quickly.
On the other hand, jeans are a staple you should splurge on. You can wear #jeans everywhere and whether you prefer dressier or more casual #outfits, so invest in a couple of good pairs that fit you perfectly and you will always be able to get dressed in a few minutes whatever the occasion. The same goes for a quality pair of black #pants - they are timeless and if you invest in a quality material, you won't have to buy a new pair every year.

Another good investment item is a good jacket that can improve your overall #look. The tip for getting a fabulous #jacket is to look for a style that fits the widest part of your body. Also, spend on a good quality #dress you can style for a couple different occasions , both formal and informal ones, for example, a dark or deep jewel tone #dress that isn't too short. If you don't like dresses, opt for a black suit.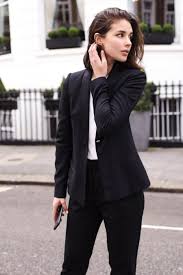 However, when it comes to trendy items, avoid overspending on them if you plan to wear them only one season. Also, save on evening #shoes and #dresses, as you will probably not going to wear them that often, which is also true for evening #bags, so buy a cheaper #bag in black which will work with a couple different #outfits.