Share on Facebook
Even though summer is the perfect time of the year to stop wearing makeup altogether, many women feel uncomfortable with no makeup on their face. If you are one of them, you really need to find a way to prevent your makeup from melting. Here are a few things that can help you keep your makeup smudge- and smear-free.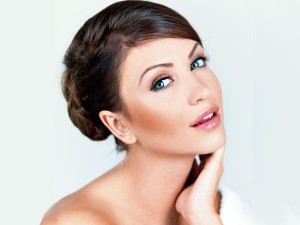 A primer is an amazing product that keeps your #makeup in place. However, not all primers will be suitable for your skin, so you may have to experiment a bit until you find a #primer that works for you.
When you notice that your #face is oily and that your #makeup is starting to smudge, use blotting cloths instead of your #powder, which may be your first instinct. While powder can make your face look dry, blotting cloths remove the oil and sweat without smudging your makeup even further.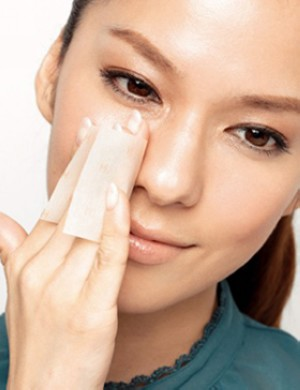 What tends to smudge most often is #eye #makeup, so you really need to go for waterproof #eyeliner and #mascara. When it comes to smudging #lipstick, remember that using a lip liner and blotting it prevents smudges.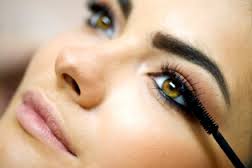 If you feel like your whole #face tends to smear, you might be wearing the wrong type of #foundation. Try using a matte formula and avoid foundations that offer extra moisture. If you want to go a step further, add in a mattifying product to help you prevent smudges and minimize your pores.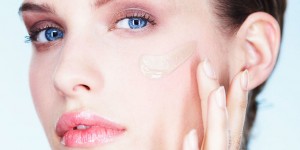 Related articles