Share on Facebook
It's equally easy to ruin a great outfit and make a simple outfit look amazing with your choice of accessories. Accessories can bring out the best features of your wardrobe and update any outfit assembly. It's easy to learn how to accessorize properly and make any outfit stylish. Let's take a look at a few guidelines.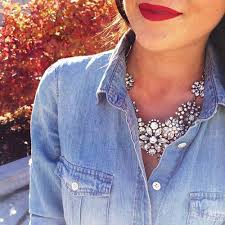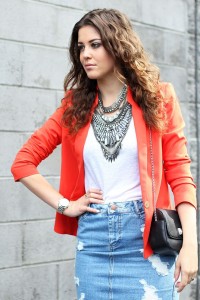 Bold #accessories look amazing when paired with plain #outfits, but if your outfit has a lot of colors and details on it, go for simple accessories. Your accessories should be in harmony with you outfit – there should be a common element between two.
That could be color, texture or some other style. Also, wear only one bold piece at a time. In order to avoid looking cluttered, make sure your accessories are not competing for attention.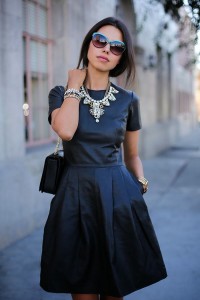 The style of the accessories should match the style of your #clothes. If you are wearing a light, feminine outfit, choose elegant accessories. Mixing different styles will not help you achieve that well-balanced look. However, this rule is not set in stone, so feel free to play a little, but make sure not to take it over the top and make your style unrecognizable.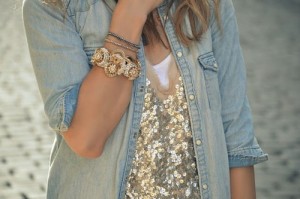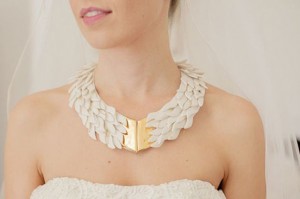 It's a good idea to harmonize accessories with each other. However, you don't want to be too matchy, either. The color wheel can help you come up with some interesting color combinations. You don't want all of your pieces to be the same, mix and match until you find the combination that compliments your outfit best. Try to balance both the colors and the sizes of your pieces.