Share on Facebook
Every woman needs a few lipstick shades in her arsenal, but which ones to choose? There are lipstick shades that will work for almost every occasion and season and virtually every skin tone. Here are the 3 lipstick shades you need in order to be ready for any makeup look you choose.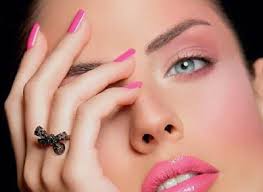 A creamy nude The right shade of nude will help you achieve that perfect #natural glow. Although finding the perfect nude #lipstick shade might be more difficult than it sounds, once you find it, you will see how easily it can bring life to your #face.
When you find the shade that is right for your #skin tone, you will be able to create great skin #complexion.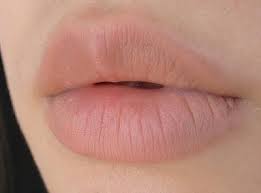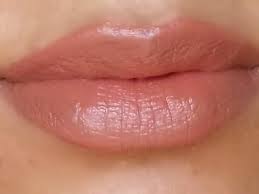 A matte red This is the color that will never go out of #style. Find the shade that matches your skin tone and you will always have a little something extra you can add to any #outfit. This is a lipstick shade that can accompany any look and make you look sophisticated and glamorous instantly.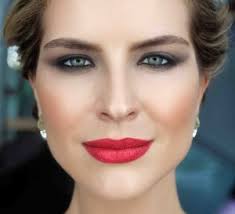 A blush rose A subtle rose lipstick can go with almost any skin tone and it can polish any #makeup look. To liven up your look or give it a feminine flare, a blush rose lipstick is the right choice. You can even use it as a blush and apply it to your cheeks!