Share on Facebook
You don't have to have a stuffed closet to be #stylish! Choose smartly and buy the basic, timeless pieces of clothing that you can combine for different occasions. There are some key items that you really need in your closet; they are the basis of your #wardrobe. You wardrobe essentials have to be versatile, classic and of a good quality. Here are some essential items that will form the basis of your stylish wardrobe.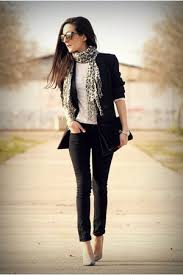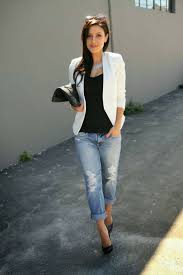 Little black dress Choose the one that is sophisticated and fits you like a glove. Find a little black #dress that hides your flaws, accentuates your attributes and can go from day to night, depending on your jewelry, #makeup and #shoes. It should be in the style that fits you and makes you feel comfortable.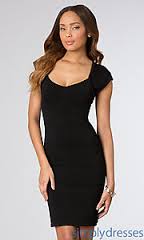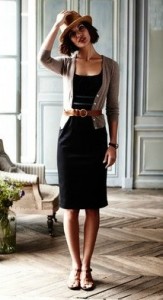 Black blazer A black blazer goes with virtually everything and it can change your #look in an instant.
The right one needs to be figure-flattering and to fit you perfectly. You can wear it over dresses, as well as pants and make it your own by adding your favorite accessories. For a chic, fast and easy outfit, wear a black blazer with a basic white tee, a great pair of jeans and black pumps.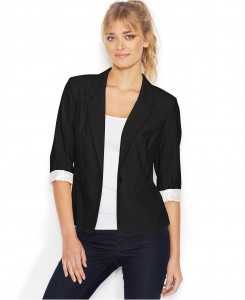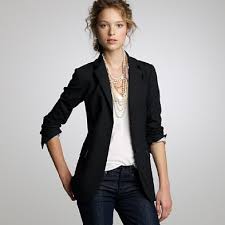 Coat A classic coat is necessary in every woman's wardrobe. When choosing a coat, make sure that it fits you in the shoulders, that it doesn't overwhelm you and that it gives you the look you want. Look for a classic A-line silhouette and take your time to choose the right one. Black bag A black bag goes with everything and can be worn everywhere. Whatever color or prints you may be wearing, you cannot go wrong with a black bag. A medium-sized bag is a great solution: it's big enough to hold everything you need but small enough for a night out.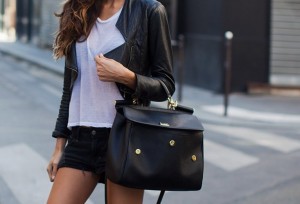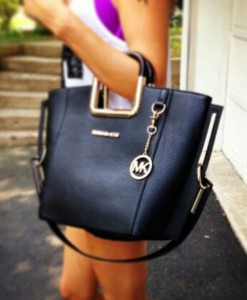 Jeans You should have at least one pair of #jeans that helps you look dressed up and makes you feel comfortable. Find the right pair of jeans that flatter your body type and make you feel attractive. If you decide to invest in only one pair of jeans, choose dark denim. Besides being more slimming, they are also more versatile – you can dress them up or dress them down. Black jeans are a great solution when you have to dress up quickly.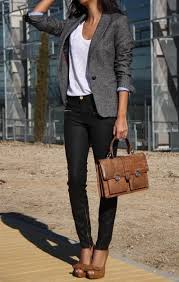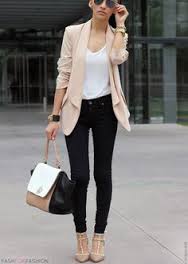 Black pumps Another item that can go from day to night and goes with everything. The most important thing is that they are comfortable. Simple yet sophisticated, black pumps are really versatile and perfectly suited for any outfit and every occasion. A fabulous alternative to black is beige.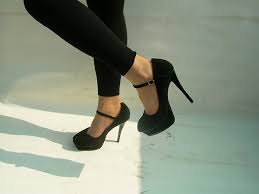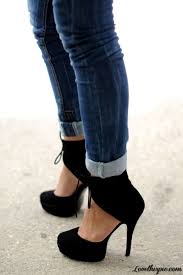 Basic cardigans Find the ones that will perfectly suit your needs and that can be styled in different ways. Make sure to get a few different colors and cuts so that you have plenty to choose from. A #cardigan looks very interesting with jeans and a simple white T-shirt, or you can wear it around your shoulders with your favorite little black dress for a sophisticated look.