Share on Facebook
Whether you've just moved or are looking for a quick home redecorating ideas, there are some great interior design tricks that you can easily employ. The smallest things can make the greatest change, so never underestimate the power of simple but clever design tips. From picking your paint colors to choosing the right accessories, here are a few tips that will help you make your home more comfortable and interesting.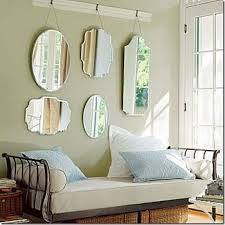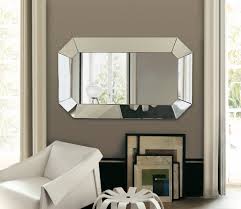 If you need to decorate a small room, remember that soft, light colors make the room seem larger. Also, since a small living space has the tendency to feel cramped, when #decorating, make use of large windows, light colored #walls and mirrors that give the optical illusion of space.
Even if it is a larger room, but with a limited amount of natural light, mirrors will do the trick - place them across the windows and add light instantly.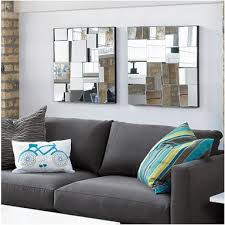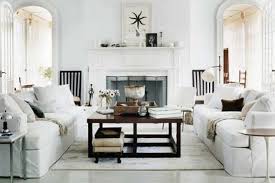 To make a room more interesting and playful, feel free to mix patterns and textures or old and new. The most important thing is that your house reflects who you are and your #style. There is no reason to avoid mixing a modern couch with an antique table - let them be in the same room and tell a story. Mixing and matching colors, patterns, or textures will bring warmth to your living space.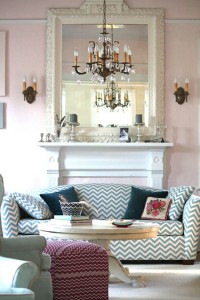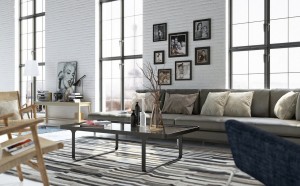 Every home needs #accessories. However, that doesn't mean you have to go and buy everything new. Take a look at the items you have packed somewhere and use them for decorating. Use old trays to arrange candles on them or antique coffee tables to pile books on top of them. Feel free to break the rules and create a #home that reflects your personality and unique style.