Share on Facebook
If you've gained a little weight recently, don't panic - it doesn't have to be the end of your style. Putting on a few pounds isn't the end of the world, and there are also some helpful fashion tips to help you hide your few extra pounds. Instead of wearing your old clothes and making poor fashion choices, think as a fashionable woman. Take a look at these fabulous ideas for what to wear and look fashionable when you've gained weight.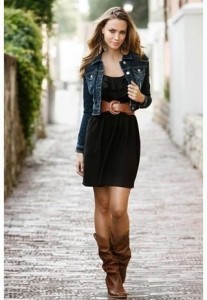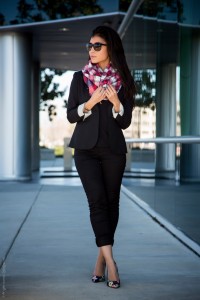 After gaining some weight, we all tend to wear all black head to toe. Even though #black helps you look slimmer, wearing all black outfits can even draw attention to what you are trying to hide.
So add some color through your tops or colorful #accessories. This is a great way to add fashion to your look, while taking the attention off those few extra pounds. To look slimmer, create a silhouette of black and build on that - by #layering #clothes, you have movement of two fabrics and you can easily hide any lumps and bumps, which will make you look skinnier.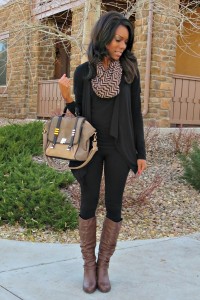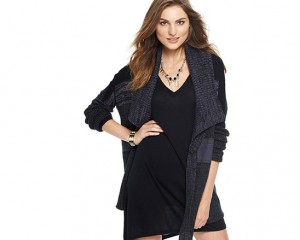 Flouncy tops are feminine, #stylish and you don't have to tuck them in, which helps hide your weight gain. To create a slender waistline  and cover up a little belly weight, wear a belt over a dress or top - this brings the eye to the narrowest part of your body. And don't forget interesting accessories! High heels can help you look taller and slimmer, and jewelry or an interesting scarf will draw attention off your trouble spots.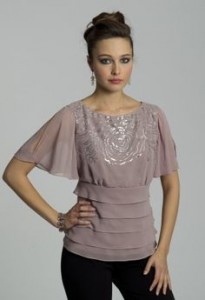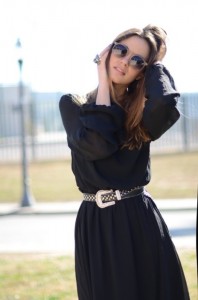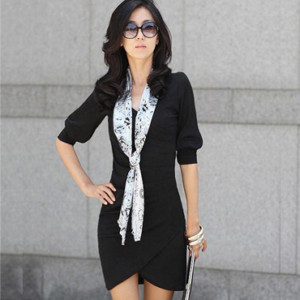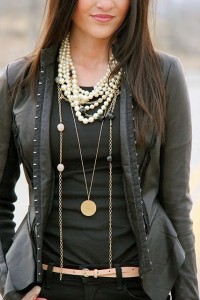 Make sure that your #clothes fit well - too big or too small will make you look bigger than you are. Stop wearing your old jeans if they don't fit. Get a bigger size in order to look better and feel more comfortable in your clothes. However, you should also avoid clothes that are too big. That will not help you hide your shape - it will just make you look even heavier. Go for pieces that lay gracefully and avoid baggy clothes.