Share on Facebook
If you have those unsightly dark under-eye circles, then a concealer is probably your best friend. But, are you sure that you are using the right type? It is equally important to know how to apply it properly and how to choose the right type for your skin. Take a look and learn how to avoid the mistake of buying the wrong one.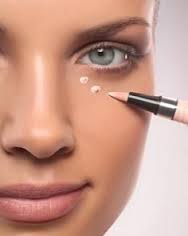 If you have dry skin, opt for a creamy #concealer. If you want to apply your foundation too, then you should apply your #concealer after it. Otherwise, just make sure that your #skin is well exfoliated and well-hydrated.
But, if your #skin is oily, make sure to use #concealers that have clay in them. This is the best option for you because clay has the power to absorb oil and that is why it will stay on your face all day long.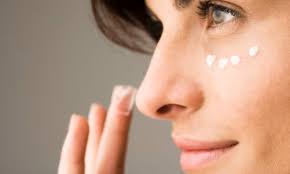 If your under-eye circles are very dark, it will take a little more effort to cover them. Start with a matte peach color, which very successfully neutralizes that dark green or purple color under your eyes, and finish with a yellow-toned #foundation.