Share on Facebook
The international festival of light takes place in Sydney and it lasts from May 27th to 18th of June. This year more than 150 artists from over 23 different countries gathered in Sydney, where they have created more than 90 light installations and projections.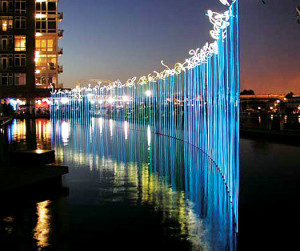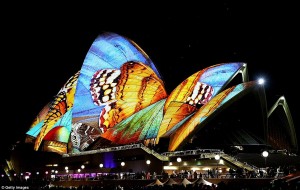 Unbelievable stage lighting and a 3D show will be displayed in several parts of the town. Traditionally, the design of the #Sydney Opera House gets the most attention.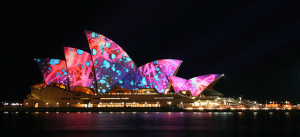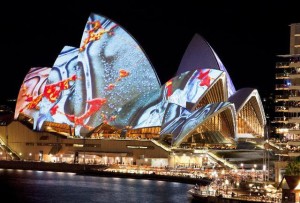 The guests can see more than two hundred musicians from all over the world and many different debates and forums take place during this time of the year. The #festival gathers a great number of tourists. For example, 1.7 million people visited Sydney  during the Festival of Light.