Share on Facebook
How many lipsticks does a woman actually need?! Every woman should have a few #lipsticks colors in her collection, but how many is enough? Here are the 3 lipstick shades that deserve a place in that collection.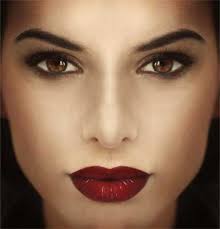 Red If there is a lipstick shade that can update your look make you look sophisticated, that is red. It makes you look polished and fabulous. A hue that compliments your skin tone will enhance your beauty and make you look daring and mysterious.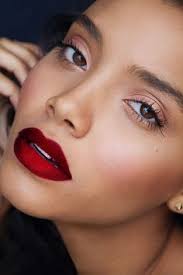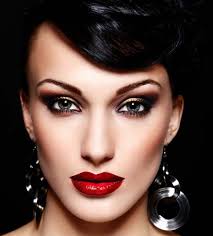 Nude A nude lipstick will compliment your lips in a delicate way. Finding the right shade might be difficult, but it will be perfect for a casual afternoon or when you are in a hurry.
This color is great for balancing out a dramatic look, so feel free to play with your eye makeup.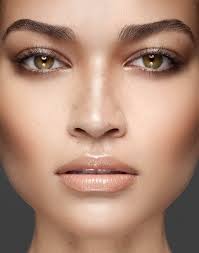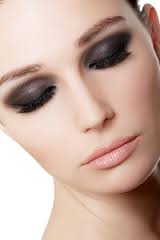 Pink This delicate color can brighten up a simple look in an instant. A subtle pink lipstick works great with smokey eyes and gives you a girly look. And you can even smear it on your cheeks when you are short on blush.