Share on Facebook
Valentine's Day is just around the corner, you want to impress your sweetheart, but you still don't know how to style your hair and how to do your makeup? Whether you are celebrating with your boyfriend or going out with your girlfriends, here is how you can get a soft, approachable look. If you want to look elegant and feminine for the most romantic day of the year, take a look at these ideas that will help you achieve that.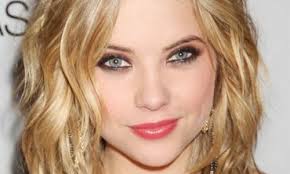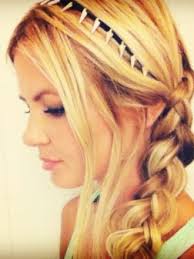 A side-swept #braid is irresistibly romantic and it looks very chic with side-swept bangs or as a romantic, messy look. After you've woven your braid, pull out a few strands of #hair to give it a messy look and make your #hairstyle even more soft, modern and beautiful.
If you don't really like braids, top off your look  with a simple, romantic messy bun. If you have curly hair, gently gather your tresses to create a bun and secure the look with hair pins. If you have straight hair, remember to pull out sections of your bun to loosen it and make it more #sophisticated and youthful. If you like hair accessories, this is the perfect opportunity to wear a romantic embellished headband.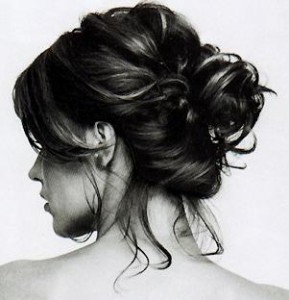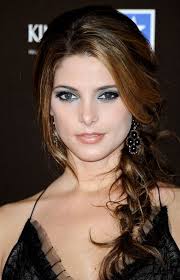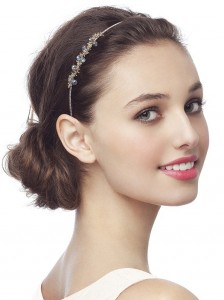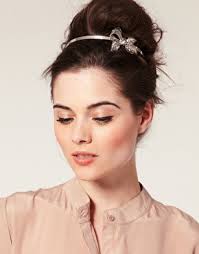 When it comes to #makeup, it is a great idea to keep it simple and subtle. A soft smokey eye with the rest of your face #natural is an excellent choice. Pick a pink #blush with a hint of warmth to achieve a beautiful, rosy glow, and aim for soft, natural-looking #lips - a soft pink hue  no more than two shades darker than your lip color will be enough.