Share on Facebook
If your idea of dressing up for Valentine's Day doesn't include head-to-toe pink or red, but you still want to show that you've been struck by Cupid's arrow, you can do that in a subtle way. Whatever your plans, you can't go wrong with an interesting and appropriately romantic nail art to fit this love-filled holiday. This romantic holiday is great for nail art , and hearts and kisses are some of the most popular symbols of this holiday full of romance. To show your Valentine's Day spirit, here are some fun ideas for doing your nails for this special day.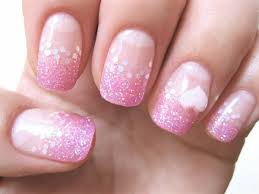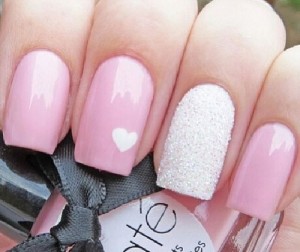 If you think that #nail art is too complex and that you can't do it yourself, think again! Creating a nail art design is simple, it just needs patience and a little practice. Making a cute heart pattern to show your #holiday spirit is easy: make two dots side by side to form the top of the heart and drag the line down to form a point and your work is done!
If you still think that this is too complicated, use nail stickers. To make your hearty nails even more interesting, draw vertical lines that look like stems and create - flower hearts!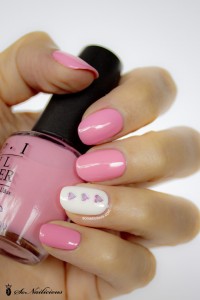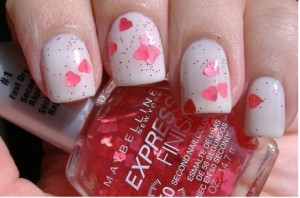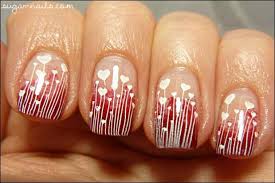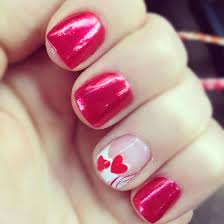 If you like something a bit more interesting, instead of a full heart, you can decide to do a dotted heart. Dots are simple and elegant and it's easy to create any shape using this technique. If you are a Valentine's day lover, use pinks or reds, but these nail arts will look great when done with pastels, too.