Share on Facebook
If you think that it's too demanding to keep your winter wardrobe chic and classy, here are some suggestions that will make you change your mind. If you want to find out how to look trendy even when you are wrapped up in many layers, take some time to read these tips. Your winter wardrobe doesn't have to be expensive, but you can make it appear luxurious. Take a look at these great tricks!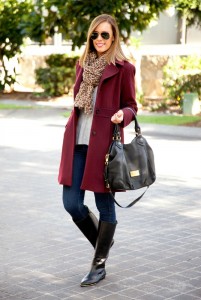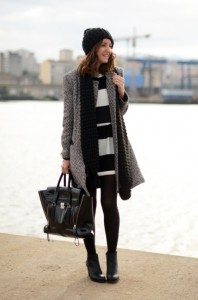 Poncho Comfortable and warm, ponchos are very interesting pieces that will get you through this cold #winter season.
They are #feminine and modern and they look fabulous with long gloves. If you love a nonchalant style, this is a great winter piece of clothing for you!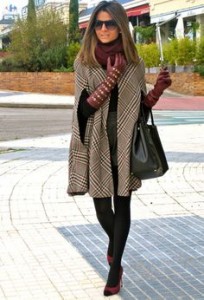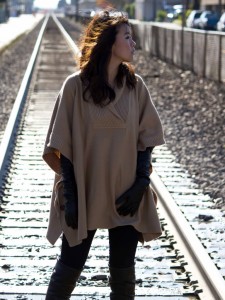 Wool Wool #dresses are comfortable and warm, and they are great if you want a soft and feminine look. A classic wool dress in a neutral shade is appropriate for many occasions and can be styled in many different ways, which makes it a perfect solution if you like to wear dresses even in winter.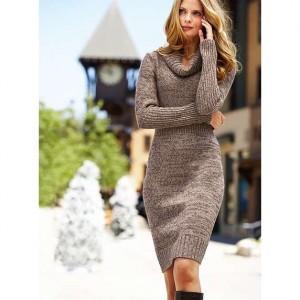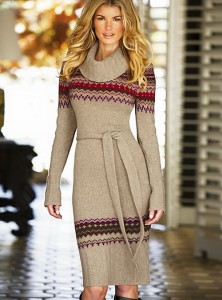 Leather boots Knee-high leather #boots are really worth investing in. High-quality boots can make any outfit look expensive and dressed up. Also, you will be able to wear them for years. In winter, these boots can easily become your daily wear.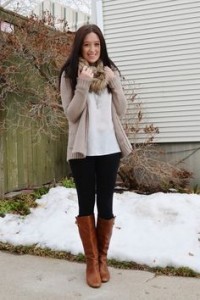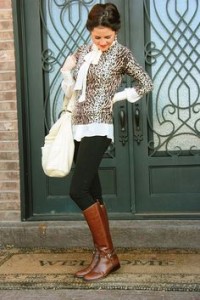 Accessories Quality #accessories can easily make any outfit look fabulous! A great #bag can make an outfit look dressier in an instant. Opt for a simple, timeless design that will go great with different outfits. Also, beautiful jewelry can elevate your look very quickly. To look like you spent much more money on your outfit than you actually did, choose beautiful jewelry but be careful not to over-accessorize.