Share on Facebook
Eyebrows change the way your entire face looks – they balance your features and frame your eyes. Although eyebrow maintenance can be a really annoying obligation, it is worth it. When they are perfectly groomed, the rest of your makeup can be minimal, because they make a strong statement. Here are a few eyebrow tips and trick you should check in order to achieve that flawless, face-framing eyebrows.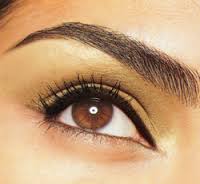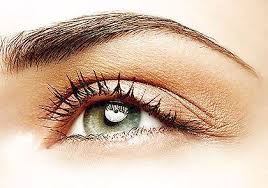 First, locate your starting and end points. Your brow should start directly above your tear duct and end at a point that falls 45 degrees from the outer corner of your eye.
If you need, hold a pencil for guidance. Hold it vertically alongside the outer edge of the bottom of your nose to mark the beginning of your brow. In order to find the spot where the hairs should end, lay the pencil on an angle against your cheek so that one end is at the bottom of your nose and the other end reaches the outer corner of your eye so that it intersects your brow.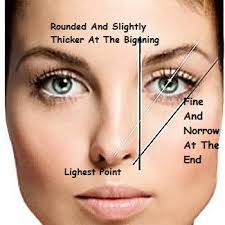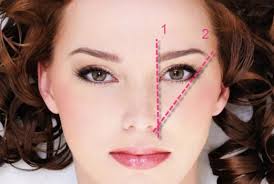 In order to shape your brows properly, you need to choose the right tweezers. Use a sharp, slanted style instead of pointy versions because they won't pinch your skin along with the hairs. To ease the plucking pain, tweeze after your shower. Avoid plucking your eyebrows in front of a magnifying mirror, because it can make it look like there is more hair to remove than there actually is. Use a regular mirror in a well-lit room and after every few tweezes take a few steps back to see the bigger picture.