Share on Facebook
Probiotics, friendly bacteria, are far from just helping your body to digest better - they are an integral part of your well-being. They influence the activity of your genes and help them to express in a positive manner. Moreover, probiotics positively influence your immune system and help lower blood pressure. Although probiotic supplements are widely available, one of the best ways to get healthy bacteria is through your diet.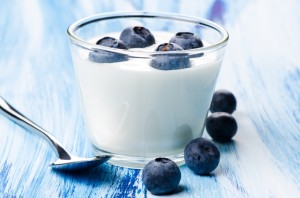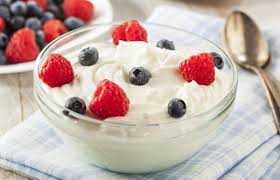 If not pasteurized, fermented dairy products like yogurt, kefir and cheese are great sources of natural bacteria. Pickles are also an excellent source of probiotics, you just need to choose naturally fermented kinds, i.e. without vinegar. Tempeh is a great source of plant-powered lean protein made by fermenting soybeans using a friendly fungus. Tempeh is also a natural antibiotic that fights certain bacteria, and you can even marinate it and use it instead of meat.
The influence of probiotics on our gene serves to support their role in our #health. #Healthy bacteria have a powerful effect on our immune system - they train it to between pathogens and antigens that are not harmful. Probiotics can also help to normalize your weight. In fact, they perform a wide variety of functions, which means that they are beneficial for a number of health concerns, and since adding them to your diet is so easy, make sure to take this step on your journey to optimal health.