Share on Facebook
When you prepare for the beach, the last thing you want is a hairstyle that gets messed up easily. What you need is something convenient, but that makes you look pretty. If you need ideas, here are a few summer hairstyles that are simple but that will leave you looking chic all day.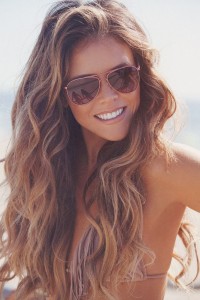 One of the greatest beach #hairstyles is a #bun.
What's great about this hairstyle is the fact that you can make it sleek or make a messy bun and it will still look great and chic.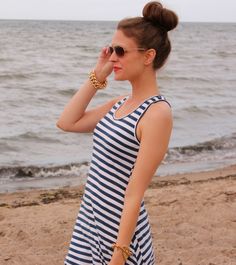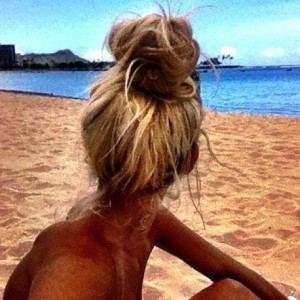 Another very popular beach hairstyle is a French #braid. A French braid will allow you to pull your hair off your face and look classy at the same time. You may even use braided accents to dress up any other hairstyle.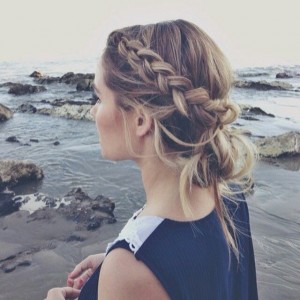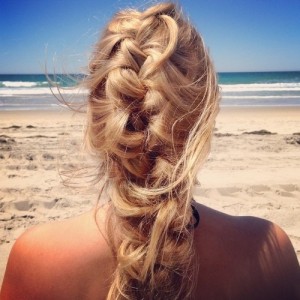 If you have naturally wavy #hair, you may want to let it air dry. After washing your hair, apply a protective styling gel and let it dry without touching it, in order to avoid frizzies.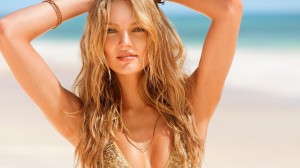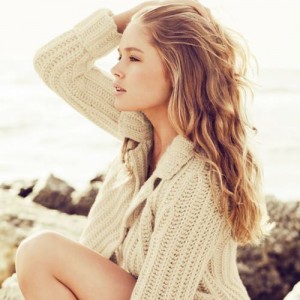 Related articles