Share on Facebook
Every girl wants her wedding day to be perfect. She wants everything, from dress to jewelry and everything in between, to be picture perfect. But, there is one thing that lies low in her list of things to do - nails. However, if you are aware that you are going to be noticed from head to toe on your wedding day, you can't afford to have no grace in your nails. So, here are many stunning wedding nail designs that will ultimately beautify your hands. Enjoy!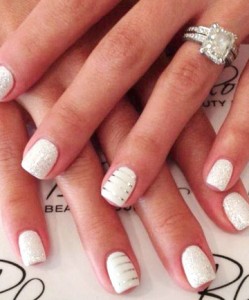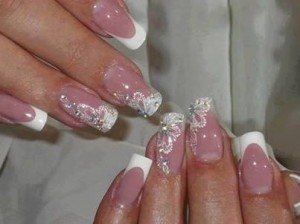 A classic French #manicure will show off your #ring in a beautiful but discreet way. Although very subtle, these nail art ideas will add something special to any bride. A small amount of sparkle or an accent nail will complement your shiny new wedding ring.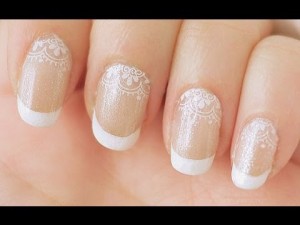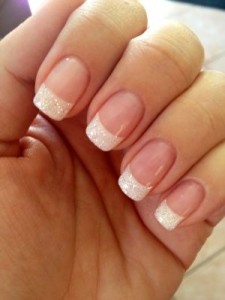 To upgrade a simple French manicure, there are many additional elements to choose from.
Beads or stones will make your nails look gorgeous and you can even match them with the work on your #wedding #dress.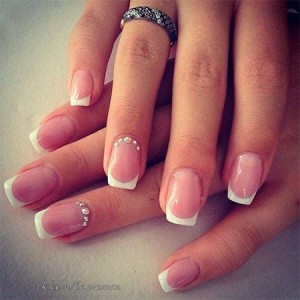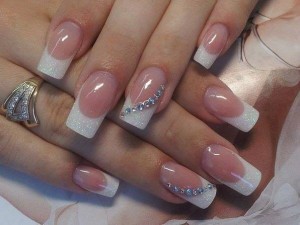 If you want something more special than the standard French #manicure but still simple and modest, here are some ideas for you. Gentle colors and unique nail art designs will help you get a modern and stylish #look and still keep your wedding nails understated just enough to show off your ring.