Share on Facebook
Being #fashionable is not only about putting #clothes together, but also about accessorizing properly. Become a master at styling your #outfits with the perfect jewelry, and you will look amazing each and every time. If you think you don't know how to accessorize properly, here are a few simple guidelines to boost your accessorizing confidence.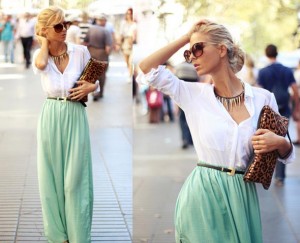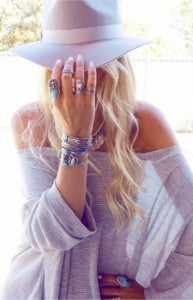 Your accessories must complement your #outfit and add additional interest to it. A statement necklace looks great with a fairly simple outfit, while busy outfits require less elaborate jewelry. You don't want to look over the top. It' all about balance – a bold statement piece adds style to a plain outfit while an outfit with a lot of details on it needs modest accessories. If you are wearing neutral colors, play with colorful statement #jewelry to add complexity to your outfit.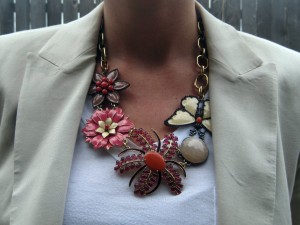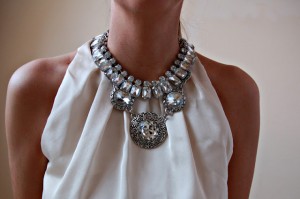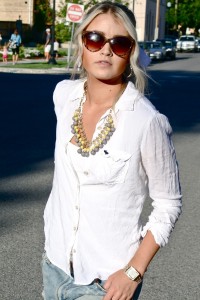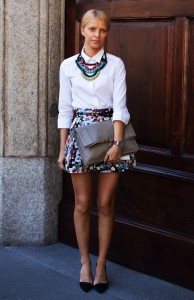 Different #accessories in the same outfit should be in harmony with each other. However, complete sameness is not interesting to look at, try to have some contrast in your look. If you need some help, take a look at the color wheel.
Also, wearing two statement pieces that are in close proximity will make you look overwhelmed. To look well balanced, avoid piling on all the accessories you like - let only one item be the star.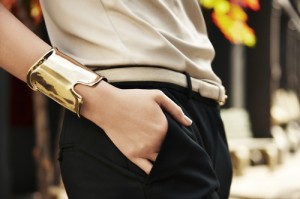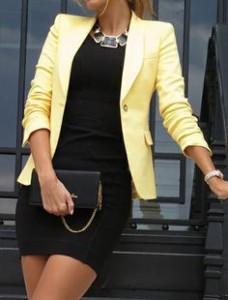 Choose the #accessories that convey your personality. The pieces that you are attracted to and decide to wear tell a lot about you, so be careful to choose the pieces that speak about your style. Another thing you have to consider when accessorizing is your body scale. If you are a small scale, choose small accessories and large accessories will work for you if you are a large scale. For a medium body scale, any size accessory will work.