Share on Facebook
Curly hair is very feminine and it looks youthful, but this look is not always easy to achieve. However, using a curling iron and getting soft, effortless curls will no longer be a problem with these simple tips. Whether you are a curling iron master or a beginner, having a few more tricks up your sleeve is always useful.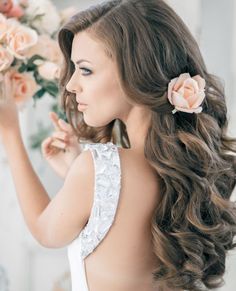 The size of the curling wand is very important and it depends on the type of curls you want. Since the barrel makes a big difference, decide what kind of #look you want to achieve - while smaller barrels create tighter curls, larger ones create loose waves.
In order to get a perfect hairstyle, you need to prepare your #hair for curling. What you need is a curling serum and some hair spray, as long as it has a flexible hold.  Also, you need to set the right temperature - for fine hair, set it below 200 degrees Fahrenheit  (93 degrees Celsius), and between 200-300 for thick hair, but never go above 400.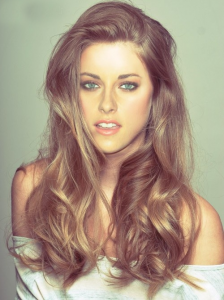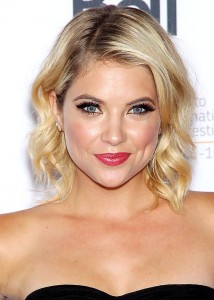 Effortless waves are very easy to achieve: put your hair in a high ponytail and curl it. Once your hair is cool, just let it down. If you want a casual look, you need to curl your hair in the direction away from your face. For looser curls, you should hold your iron vertically, but if you want bouncier curls, hold it horizontally.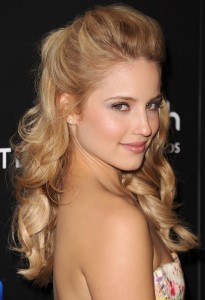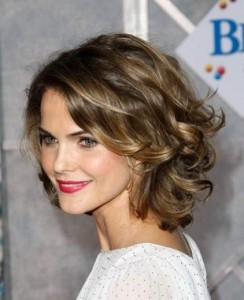 If your #curls don't last long, here is a great trick for you: start curling at the root - this locks in the heat  and makes your #locks last much longer. Another great way to make your curls last longer is to fasten them to your head with bobby pins, spray them for added hold, wait until they are cool and then let them down.