Share on Facebook
Summertime is never complete without fresh manis and pedis, and this time of the year can even get you in the mood to use more color and chose vibrant hues when it comes to picking a nail polish. From neon hues to subtle tones, here are the best shades to complement your sun-kissed complexion.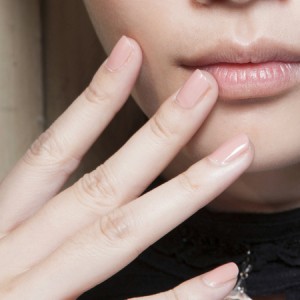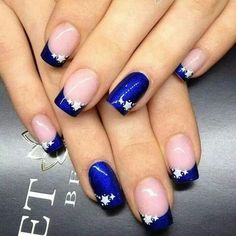 Next to peachy, nude nail polish will elongate your fingers and it also looks great on #manicures of all lengths. Choose a matte finish to give some attitude to these two colors, but you should also know that hazy hues can hide any imperfections on your nail bed.
For a manicure that can't be missed, opt for a blue nail polish. Sapphire looks amazing year-round, while a coat of a Caribbean blue can easily make you feel like you are already on the beach. Another great way to get a statement manicure is to choose a peacock or royal blue.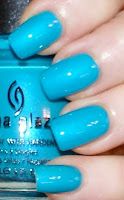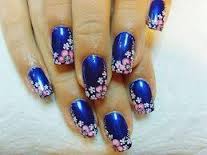 Red is in style regardless the season, and summer is perfect for warmer hues. For a fun and youthful #look, find a shade with orangey tones that freshen it up.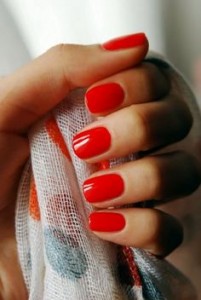 Glittered manicures are a great choice for summer. Find a glitter #polish and wear it alone for a subtle sparkle or on top of another color.