Share on Facebook
In order to choose the most flattering makeup and clothing hues, you need to know your skin's surface tone and undertone. The first thing you need to know is that your skin's tone is the one you can describe yourself as having, such as ivory, light, medium etc., while the skin's undertone is the one below the surface, and people can be cool-toned and warm-toned.  But, how can you determine which category you fall into? Since knowing that is integral to your overall attractiveness, take a look at several tests that will help you find out what skin undertone you have.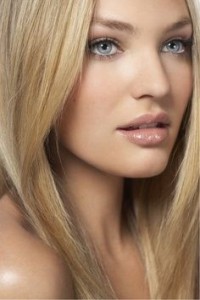 The neutral shades that flatter you best can tell a lot about your #undertones. If you look better in bright white and black shades, you are probably cool-toned, but if ivory and off-whites suit you better, you are warm-toned. Another way to find out your skin's undertone is to remember what happens to your #skin when you are out in the sun. If it turns golden-brown, you are warm-toned, but if you burn easily, you are most likely cool-toned.
Take a look at the veins on the inside of your wrist. If they are blue, you have cool undertone, and if they are green, you are warm. If you are still not sure, think whether you look better in gold or silver #jewelry. Silver and platinum metals flatter the girls with cool undertones, while gold suits warm-toned women better.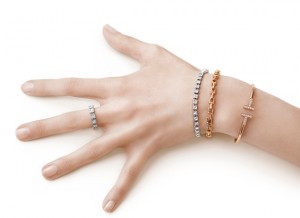 Another way to figure out your coloring is to take your natural eye and #hair color into consideration. People with blue, gray or green eyes and blond, brown or black hair with blue and ash undertones are usually cool-toned. On the other hand, those who are warm-toned have brown or hazel eyes and blond, red or brown hair with gold, orange or yellow undertones.