Share on Facebook
If you cook dinner every night, you know how frustrating it can be when you find yourself stuck with a few leftover ingredients that don't go together. However, there is an easy way to turn cooking from a time-consuming obligation into a fun process, and that is meal planning. Besides helping you eat well and stay healthy, meal planning has a number of other benefits, such as not wasting food and saving both time and money.  Here is a simple guide to meal planning.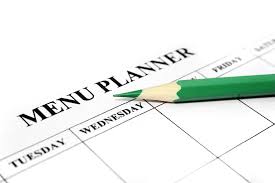 The most important thing is to keep your pantry well stocked. Start with a few versatile items and you will be able to cut your shopping time in half. When you do your grocery shopping, pick other ingredients that you use most often and try to limit the number of ingredients you buy. In order to save money and not waste any food, try #cooking with only a certain number of fresh ingredients. Another great way to do that is to overlap ingredients - plan similar menus for at least two nights of the week.
If standard recipes leave you with leftovers - cook bigger meals. Then, you can either plan on eating leftover dinner portions for lunch the next day or freeze them and have them a couple of days later.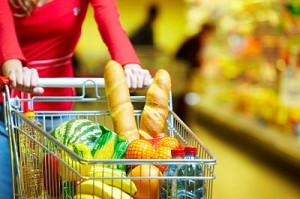 Another great thing about meal planning is that when you decide on your #menu ahead of time, you can also prepare all the #ingredients ahead of time. Chopping or precooking vegetables and measuring the necessary ingredients will save you a lot of time on weeknights.