Share on Facebook
The right time to start experimenting with makeup colors is summer, especially when it comes to lipsticks. To master the art of choosing the right makeup colors for summer and applying them appropriately, here are a few guidelines to help you. The most important part of the process is to know which shades are perfect for this time of the year. Take a look to learn a few useful tricks for choosing the right summer makeup.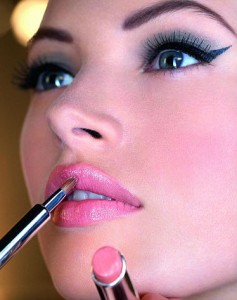 Bright pink #lips are both feminine and modern, you just need to adjust the shade to your skin tone, and remember that opposites attract: if you have a warm #complexion, choose a cooler pink, and if your skin is cool, opt for a warmer pink.
Coral lipstick in another great choice this summer. If you have lighter #skin, find a shade with more pink in it, while women with darker skin should try orangey versions.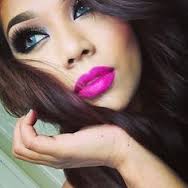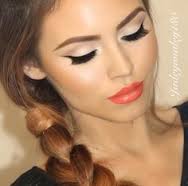 Any shade of blue #eye shadow is appropriate for summer, just remember to wear one at a time - if you layer different tones, it can be too much. Also, be measured with your application. If you like neutral eye shadows, but want to avoid the standard brown shades, purple is the right choice for you. Choose three shades and layer them, but keep the rest of your #makeup subtle.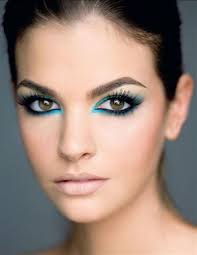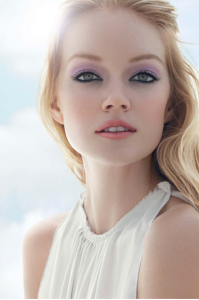 A warm shade of glowy pink #blush looks great on everyone. To make sure that your blush pops, you need to layer - rub a cream blush over the apples of your cheeks and finish with a swirl of a pink powder across the entire cheekbone.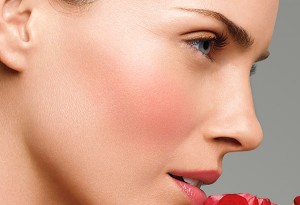 Related articles