Share on Facebook
When you are preparing for a casual party, remember that your outfit should be not only appropriate, but also fun and interesting. You need to choose an outfit that you feel comfortable in but you also need to keep in mind the time and place of the party - that is a big part in your fashion decision. For a daytime party you need to look more sophisticated, while an evening party allows you to be more dramatic.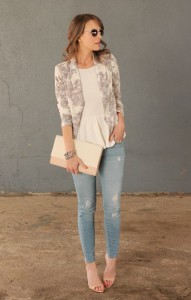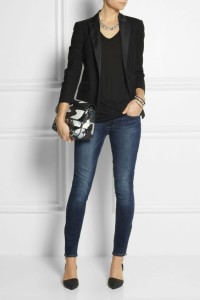 A casual party allows you to to wear jeans - they are #youthful, #interesting to pair with a number of other #clothing items and they can be easily dresses up or down. For a casual party, you can dress up your favorite #jeans by pairing them with a sequined top and a simple pair of pumps. You can also add a fitted blazer and complete this #outfit with a bright-colored clutch.
Another perfect choice for a casual party is a dress - playful and feminine, you can never make a mistake with a dress. If you have a #dress that is a bit more formal than you would like, pair it with a denim jacket or a patterned scarf. When it comes to shoes, the time of the party plays a significant role. Low-heeled sandals or pumps are great for a daytime party, while you can opt for high-heeled pumps if you are going to an evening party.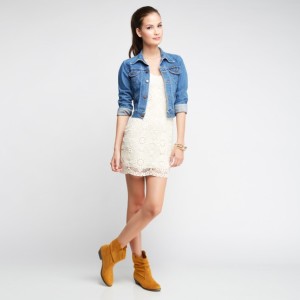 Shorts are also perfect for casual parties, as you have a number of different lengths and style options, but remember to choose a pair that is not too tight or too short. Shorts look very interesting when combined with light fabrics and simple patterns. For a daytime party, opt for an interesting pair of flats, but if you are going to an evening casual party, you can choose ankle-strap heels or your favorite pumps.