Share on Facebook
The reason why you have a bunch of lipsticks and you are using just a couple of them is probably because you liked them in the store, but when you apply them, something just looks wrong. To avoid making this mistake again, keep the following in mind next time you want to buy a lipstick.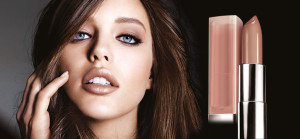 To choose the right #lipstick for you #skin tone, you need to
identify your undertone
. To do that, you can use a trick that involves identifying the real color of your veins on your wrist, or determining whether gold or silver jewellery looks better with your #skin.
Identifying your undertone is crucial, because you need to look for shades that are similar to it. That means that warmer colors are more appropriate for yellow undertones, while ladies with pink undertones should wear the shades with purple or blue tones in them.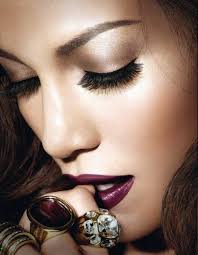 If you feel insecure when it comes to determining your skin's undertone, you can decide which #lipstick shades suit you best based on your #skin tone. Since olive #skin tones are neutral and most red, pink, nude, and orange look great on ladies with this skin tone, they need to take their outfit into consideration when deciding on a lipstick - if you are wearing warm colors, stick to a warmer lipstick. If you have a fair #skin tone, bold reds and deep colors will make you look fantastic, while ladies with dark skin tones should opt for deeper shades, such as deep plums and berries, as they look more naturally flattering.