Share on Facebook
Just because it's January, doesn't means you have to shelve your cute, elegant outfits, you just need to be more creative when getting dressed for the cold winter weather. Great style is possible even in winter, you just need to keep the following tips in mind.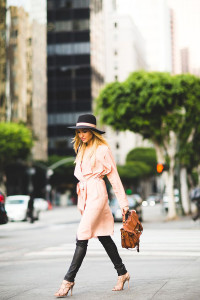 The art of
layering
is very useful in winter and very simple to master. A turtleneck, a shirt, or even a T-shirt will keep you warm, and this trend is also very #stylish, interesting, and youthful.
#Boots are probably an integral part of your #winter wardrobe. A pair of great over-the-knee boots can be paired with a shorter #skirt, while ankle boots look great with boyfriend #jeans. Cuffed #jeans with a simple pair of ankle boots will give you just the right amount of elegance during the cold winter days and nights.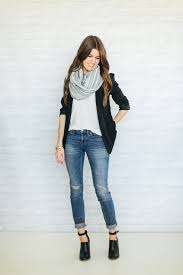 A #winter hat is very useful, obviously, but a stunning hat will make every #outfit more #elegant. If you plan to buy just one, make sure that you find the one you really like, since that is the first thing people will notice.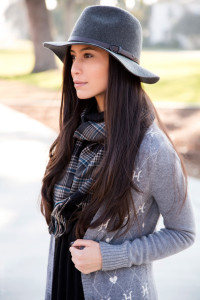 If you like to wear white during #winter, add a pair of great boots in a neutral color to your all-white #outfit, and finish this combination with a patterned scarf. When it comes to mixing different fabrics, tweed and leather make a perfect #outfit that is #feminine but edgy at the same time.