Share on Facebook
If you want your skin to be supple and glowing, you know how important it is to use a moisturizer. But, are you aware that not all moisturizers are equal and that you need to learn how to choose the best one for your exact skin type? Here is how to do that!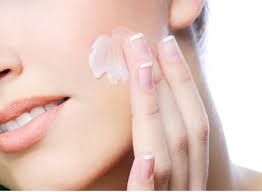 If you like to use a face mist, you should know that this #beauty product alone can't actually give your #skin all the moisture it needs. It can freshen up your #complexion and it keeps your #makeup looking dewy, and it can only prevent your #skin from getting dehydrated.
On the other hand, lotion is a much better solution, you should only take some time to find a type designed not to block your pores. What is also great about lotions is that they don't leave a greasy or shiny finish. Creams, however, are much thicker and are perfect for women with very dry #skin. Another great option for dry and sensitive #skin types are face oils.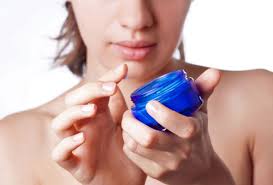 Night creams are an excellent solution for older #skin, as it tends to be drier and such creams often have anti-aging qualities. They are also heavier, shinier and with no tint. Ointment is the best solution for you if you have dry #skin or if you have eczema and it can also help you if you have a sunburn or a cut.