Share on Facebook
Experimenting with your hair can be really interesting, but be careful not to go too far and ruin it. If you notice that your hair is starting to break, you need to do something before it's ruined. And although you won't be able to repair it completely, there are a few things you can do to help it look healthier. Here is how to treat your over processed hair properly.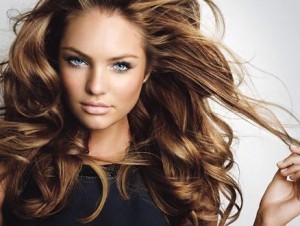 The first thing you need to do is to get a trim. Split ends can't be repaired and they also ruin the look of your #hair. Since they are the oldest part of your hair, they are in the worst condition, and your hair will look much healthier without them.
In order to help your over processed #hair get #healthy again, you need to stop every type of chemical processing, such as coloring and highlighting. If you have to use some kind of color, a semi-permanent one is a better solution. Other things you should avoid are bad brushes and hot styling tools that can only make the damage worse.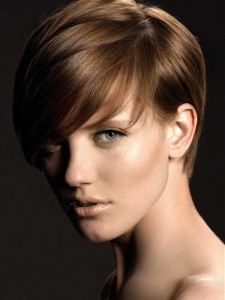 If you wash your #hair every day, you should know that it can further damage it, because when you shampoo, you actually strip your hair of all the natural oils it needs to stay healthy and shiny. Try washing it no more than every other day and make sure to use a shampoo designed for damaged hair. Moreover, this is the perfect time to pamper your hair. Give it a deep conditioning treatment at least once a week to give your hair a bit of a boost, add back some moisture and keep it in better condition.