Share on Facebook
If you have to live in a rental apartment until you get your own place, there is not reason to resign yourself to living somewhere boring. You don't have to remodel that apartment, all you need are a few clever decorating tricks. Here are a few ways to make your rental feel like home and create a space that works for you.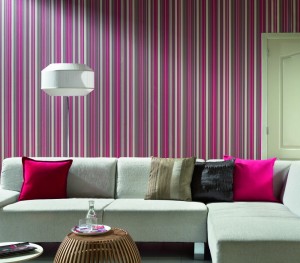 To make a huge difference in your rental #apartment, change the wall color dramatically. If you don't want to repaint the whole apartment, make use of #curtains to create a curtain wall and enrich the space with some color.
Another way to create a big impact is to use #wallpaper for one wall in the room. Or, you can paint an accent wall to make your living space more interesting and make a statement.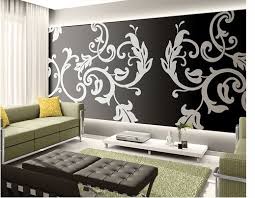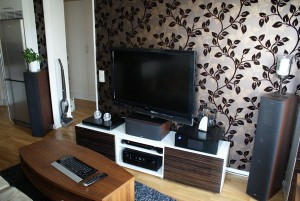 If doors or cabinets are not in a great shape, you don't have to buy new ones, you can just change the knobs and handles. Another thing you can upgrade without having to spend a lot of money are light fixtures. Just repaint them to add a freshness to the space.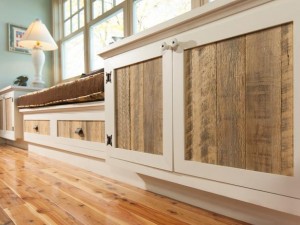 If you plan to buy #furniture, look for the pieces you know you will love for a long time, so that you can take them and use them wherever you move. Also, furniture with a pop of color will make the room more interesting and bright.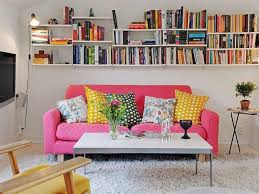 Another way to make your rental feel like home is to put some family photos wherever you can - frame them and keep them on your shelves or create a gallery wall.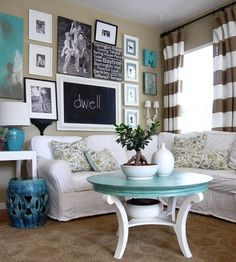 Related articles