Share on Facebook
All you need to look great in each and every photo are a few makeup tips and tricks. You probably already know that you need to apply your makeup in natural light for best results - that will help you choose the proper colors and avoid applying too much makeup. But, here are a few more useful tricks that will help you look amazing in pictures.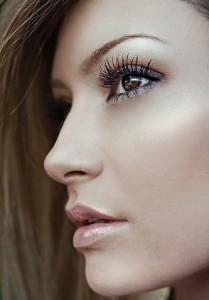 Never forget to use your #primer when you want to look good in pictures. Priming helps even out your #skin which makes your #makeup look more natural. Also, when you know you are going to be photographed that day, avoid sparkle and shimmer. Because of the camera flash you need to avoid shimmer if you don't want your skin to look too oily.
Yellow tinted powder is a better choice than shimmery powders, that may leave with a shine, or translucent powders, that can make you look washed out. If you use a concealer to cover up dark circles under your eyes, make sure to blend it really well if you know you are going to be photographed, because it can come off a little harsh in pictures.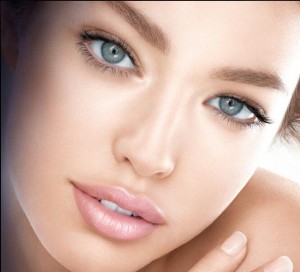 Pastel colors can leave you looking washed out, so, when it comes to eye shadows, opt for deep, rich colors. Also, black eyeliner and black mascara will make you look beautiful in pictures, as well as the proper amount of blush. Blush adds definition to your face, but be careful not to over apply it.